There is no product in basket.
Subtotal
£0.00
Estimated Total
£0.00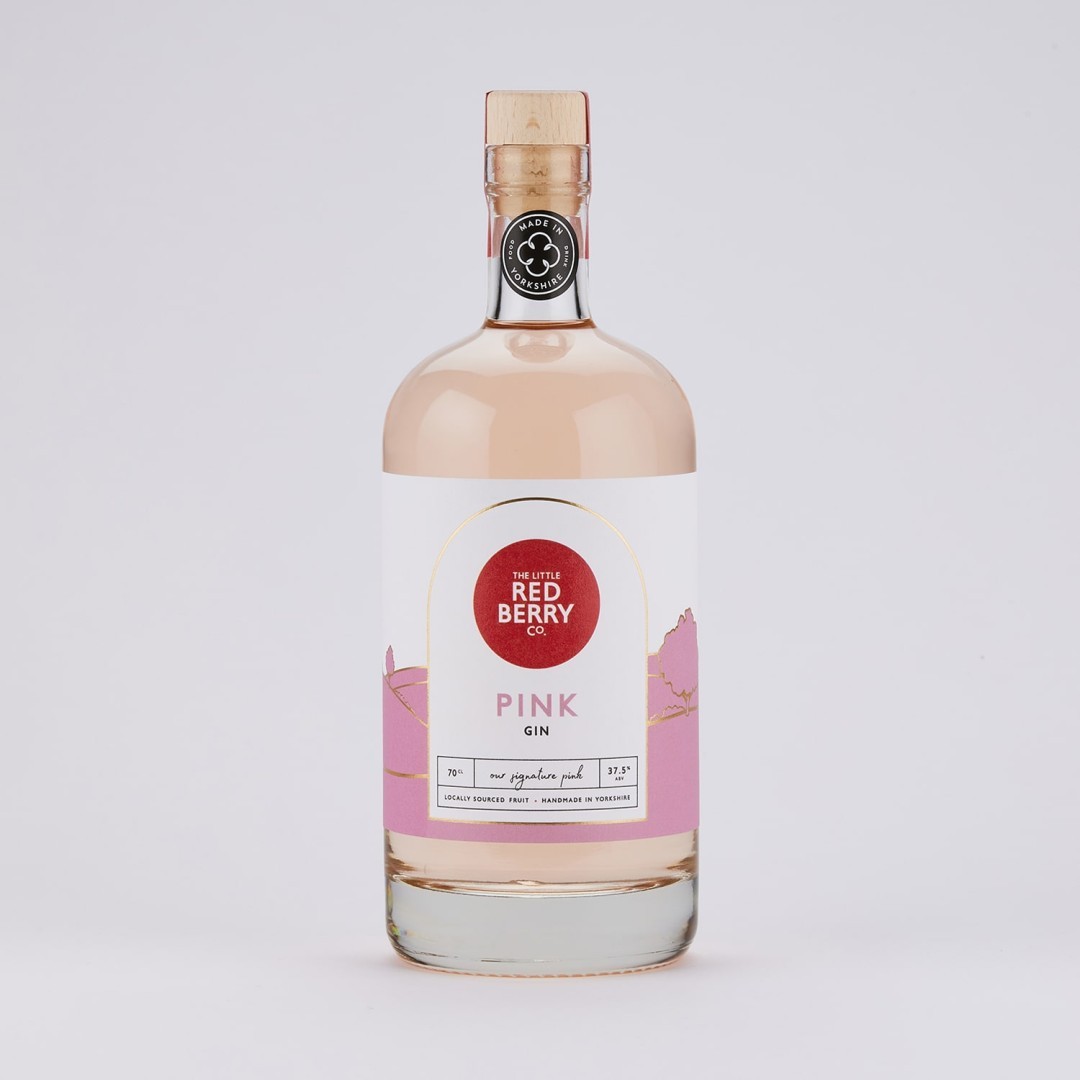 The Little Red Berry Co.
70cl Pink Gin
Vol 37.5%
Handmade in small batches at our rural HQ on the outskirts of Ripon. A refreshing summer sensation that's bursting with flavor.
£35.95
Purchase now
More info & reviews
AGE VERIFICATION
You must be 18 years or older to enter this website. By clicking enter site you are confirming you are at least 18 years of age and agree use of cookies.
I am over 18 years old
REMOVE PRODUCT
Are you sure to delete product from cart?