There is no product in basket.
Subtotal
£0.00
Estimated Total
£0.00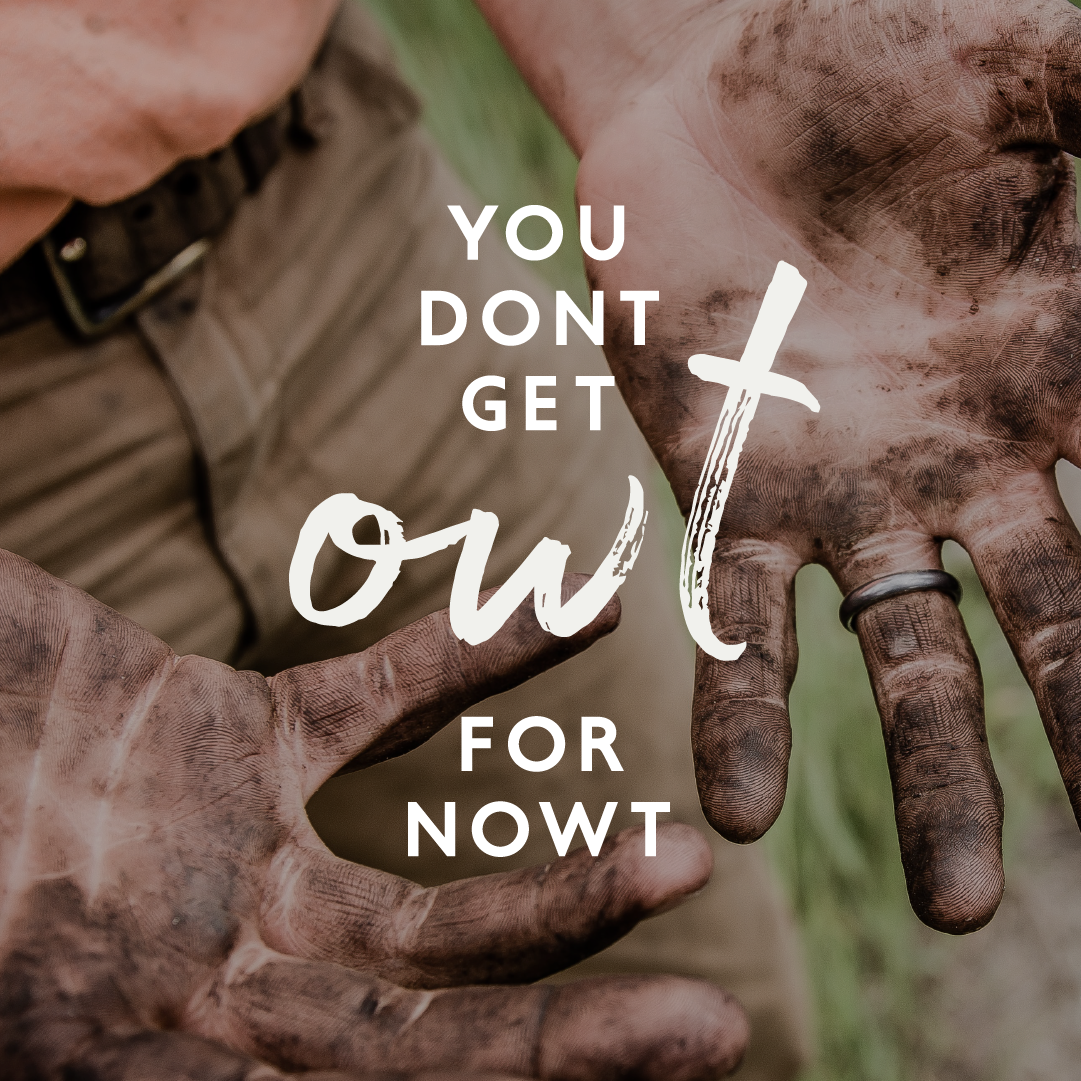 Chuffed to be hand-making a range of accidentally-vegan, real-fruit, small-batch Spirits in Yorkshire for you to and anywhere!
Every step is taken by hand - from seed to suppin' we hand-make our Spirits with hand-picked fruits & herbs before hand-bottling & hand-labelling! The best part by far is hand-pouring over a large ice filled glass and getting to enjoy our tasty tipples! It may all be made in Yorkshire, but you can pour & enjoy anywhere!
"Whenever we visit our friends & family in the UK, we always get ourselves as many bottles of your Elderflower & Cucumber Gin as we can to take back home it's just the best!" - Sandy from Maryland, Baltimore USA.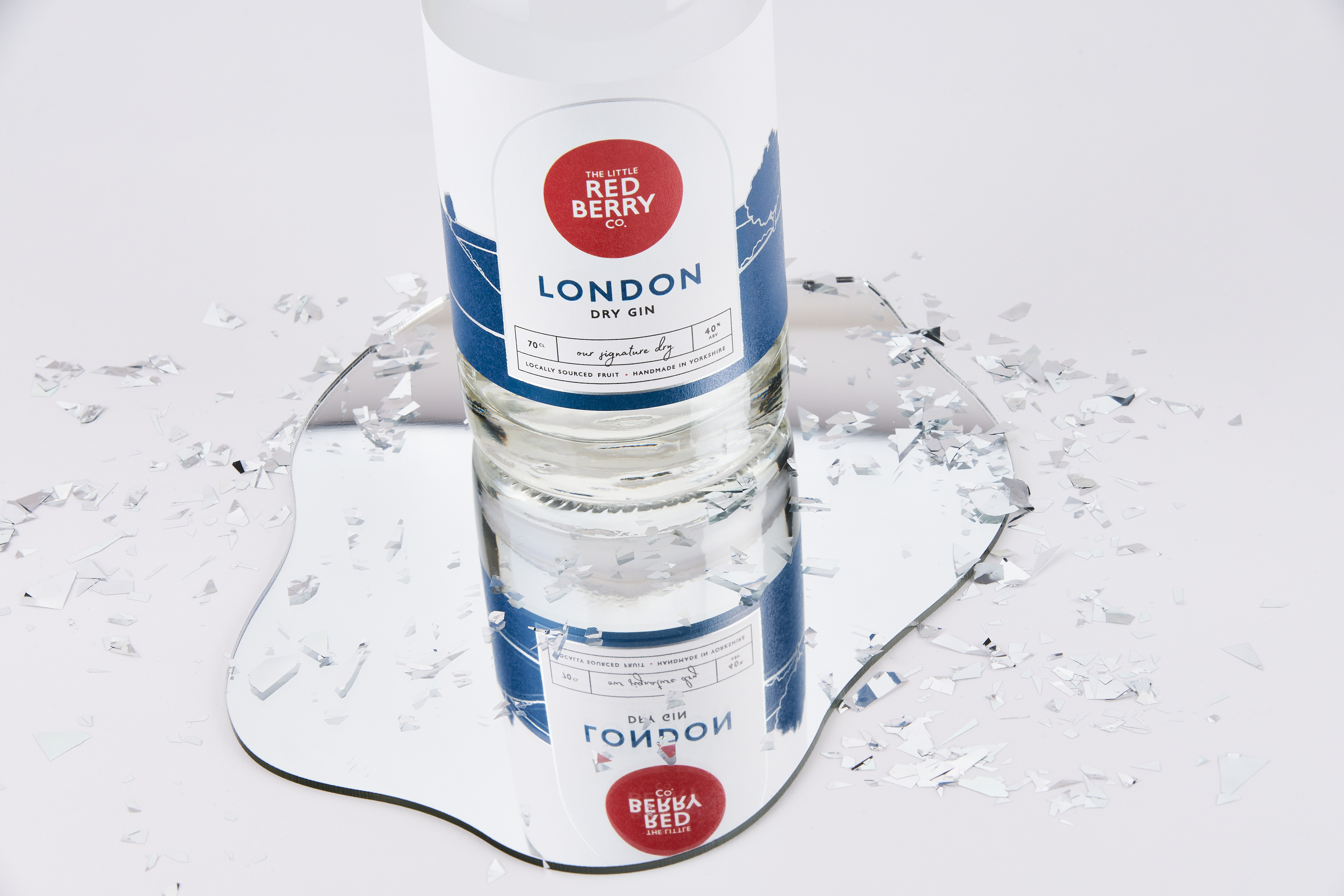 We're firm believers in the phrase and that's why we make tasty tipples that can be enjoyed in a variety of ways including in cocktails, neat, or topped with tonic, ginger ale, lemonade, prosecco, fruity sparkling water and fruit juices such as cloudy apple juice! Our Christmas Pudding Gin works especially well in an orange hot chocolate! For more inspiration see our 'ow to sup it' section for some cracking cocktails & perfect serves.
AGE VERIFICATION
You must be 18 years or older to enter this website. By clicking enter site you are confirming you are at least 18 years of age and agree use of cookies.
I am over 18 years old
REMOVE PRODUCT
Are you sure to delete product from cart?