There is no product in basket.
Subtotal
£0.00
Estimated Total
£0.00
We are a multi award winning North Yorkshire based company; you'll find Berry HQ at Copt Hewick near the city of Ripon.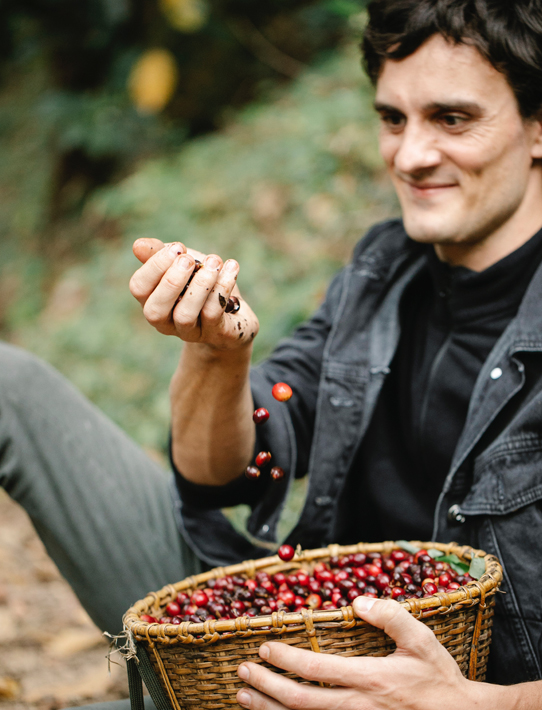 We work with local fruit farmers to gather our fruit; our products are handmade and hand bottled. We strive to put our resources into creating a great product and not into just making ourselves sound good on paper.
The Berry adventure began at the Otley show in May 2011 where visitors tried the delicious prototypes of our liqueur recipes. We had an overwhelming response and the rest was history! We even won, best small trade stand 2011 on our first appearance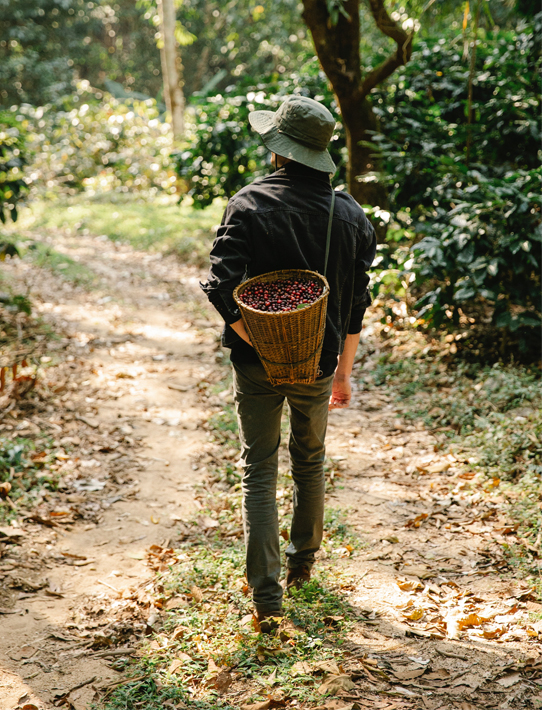 Handmade using the traditional methods and we're chuffed to say that we don't use artificial colours, flavours or preservatives in any of our drinks
AGE VERIFICATION
You must be 18 years or older to enter this website. By clicking enter site you are confirming you are at least 18 years of age and agree use of cookies.
I am over 18 years old
REMOVE PRODUCT
Are you sure to delete product from cart?