There is no product in basket.
Subtotal
£0.00
Estimated Total
£0.00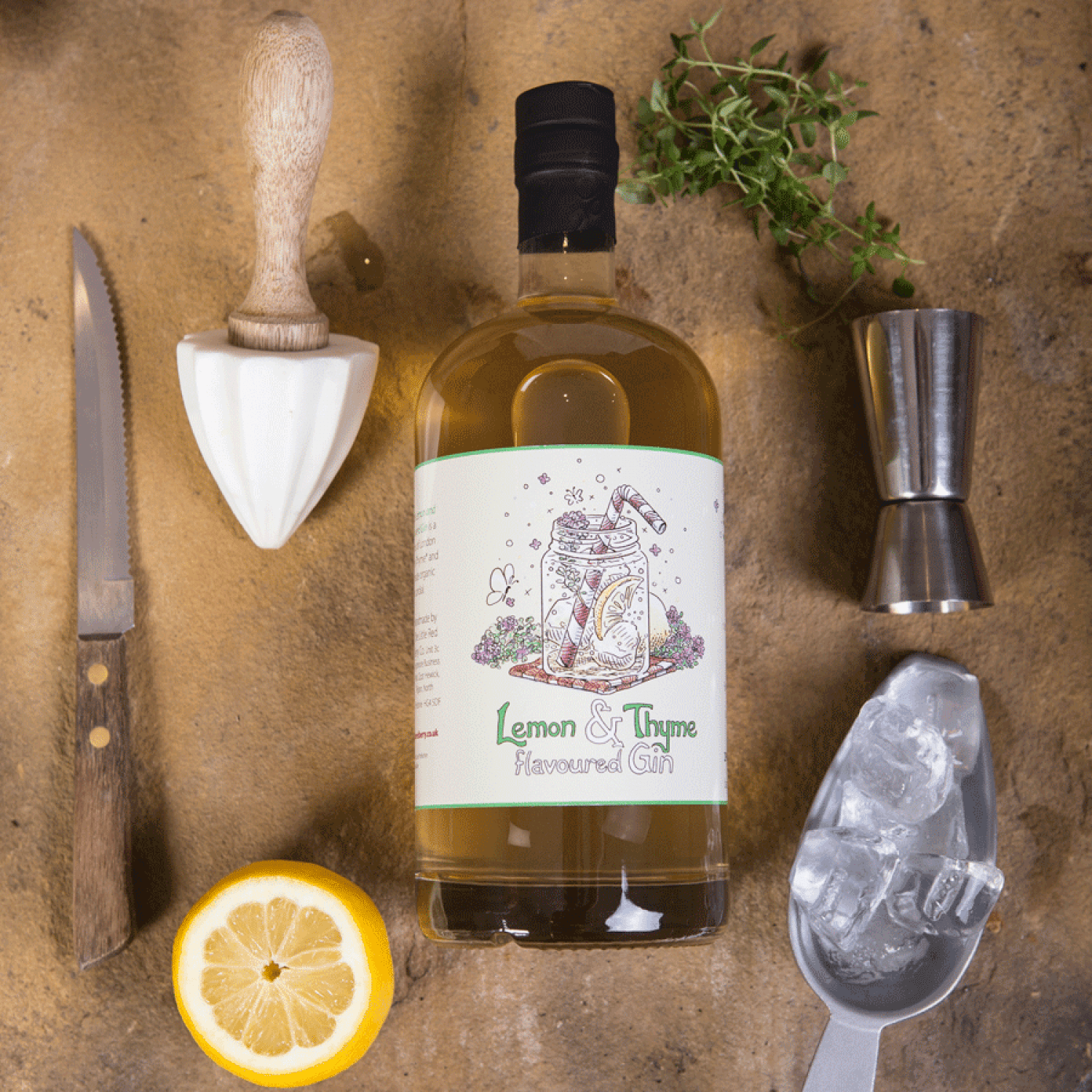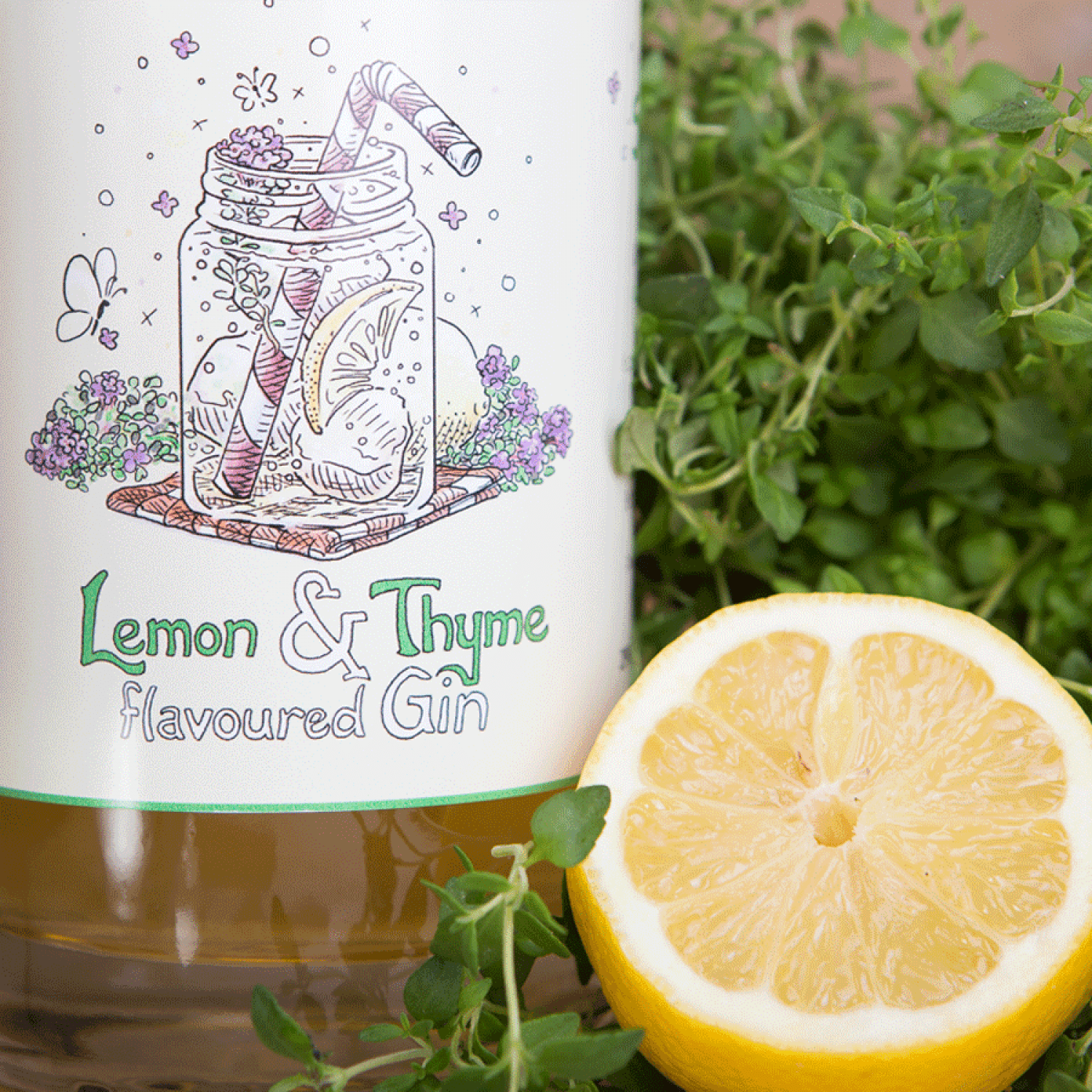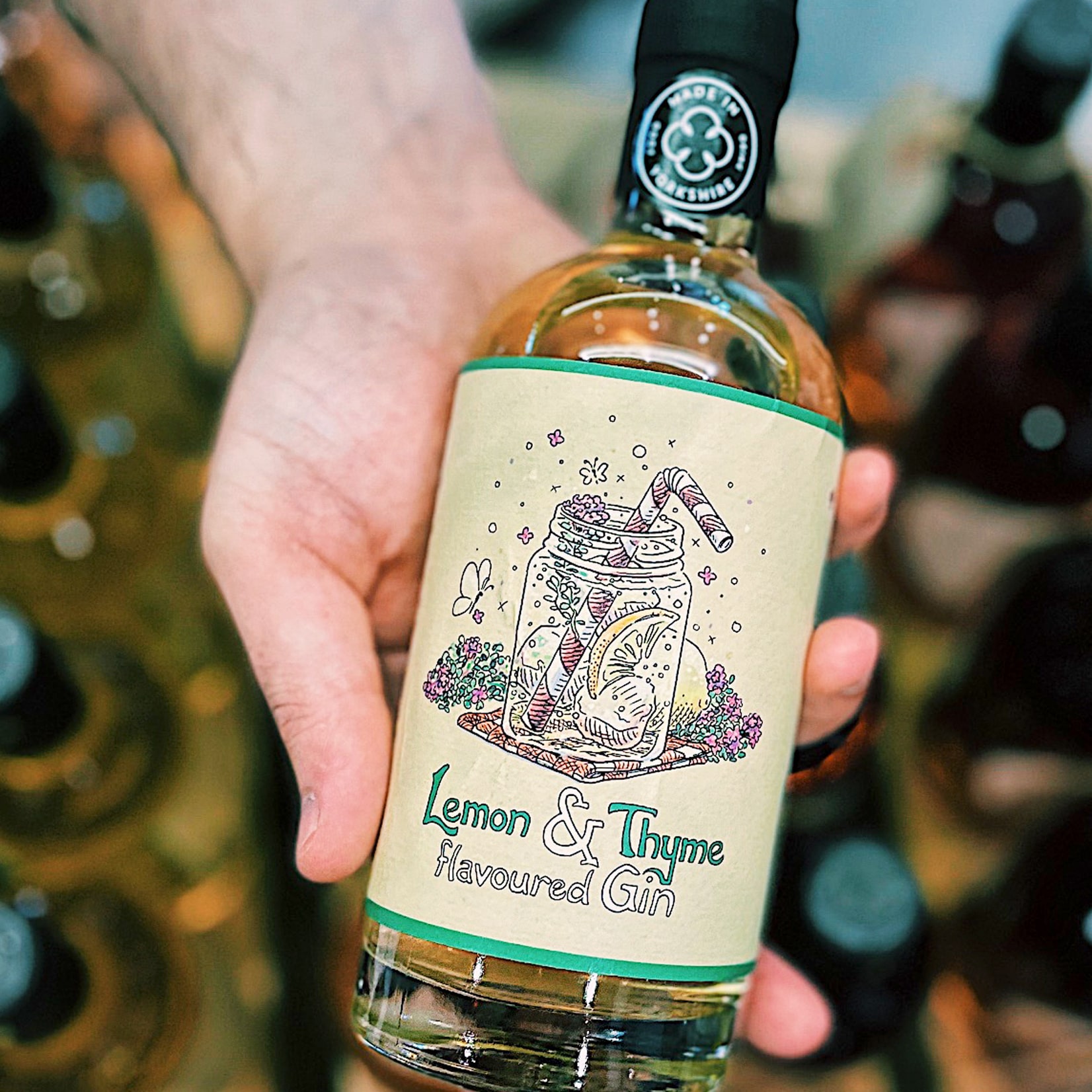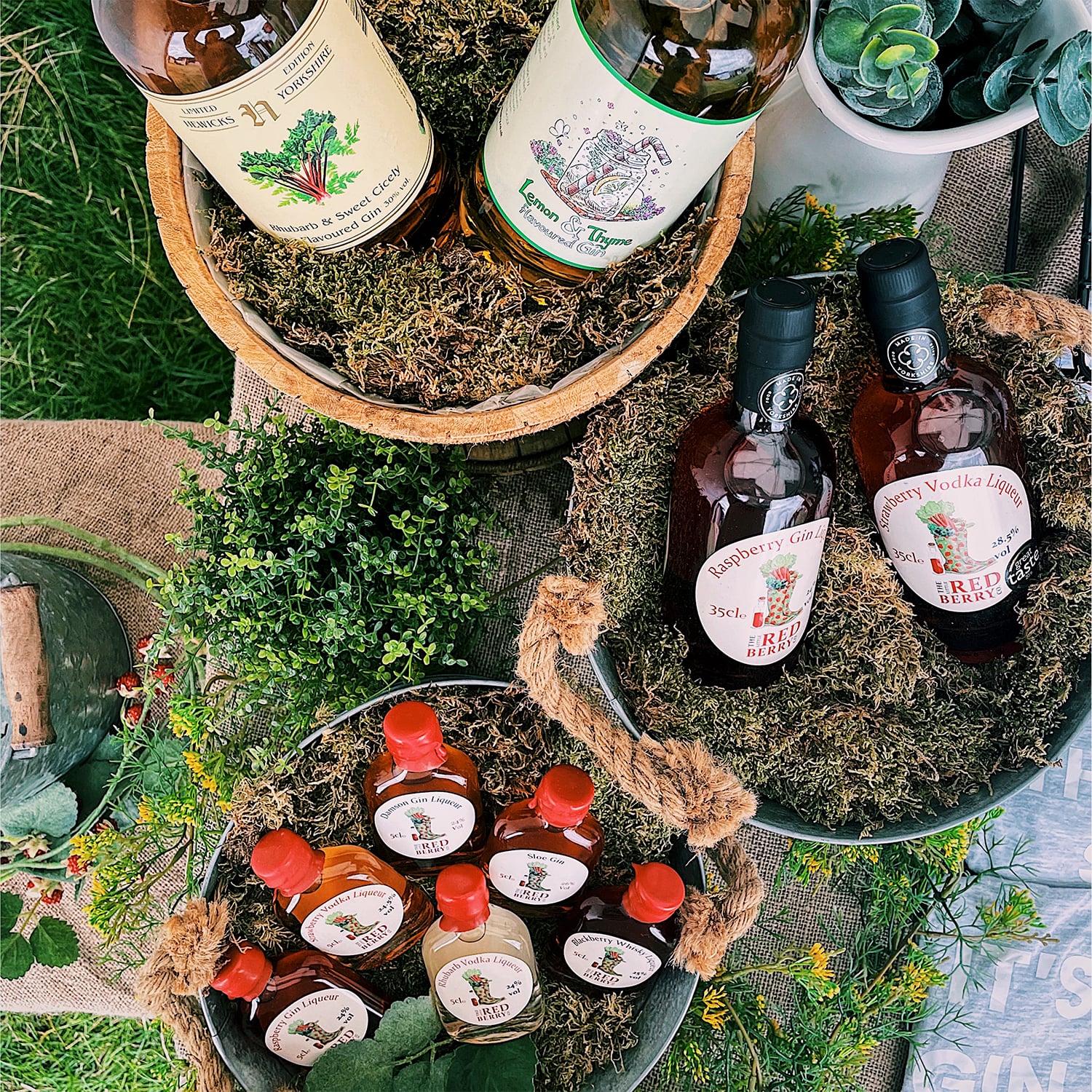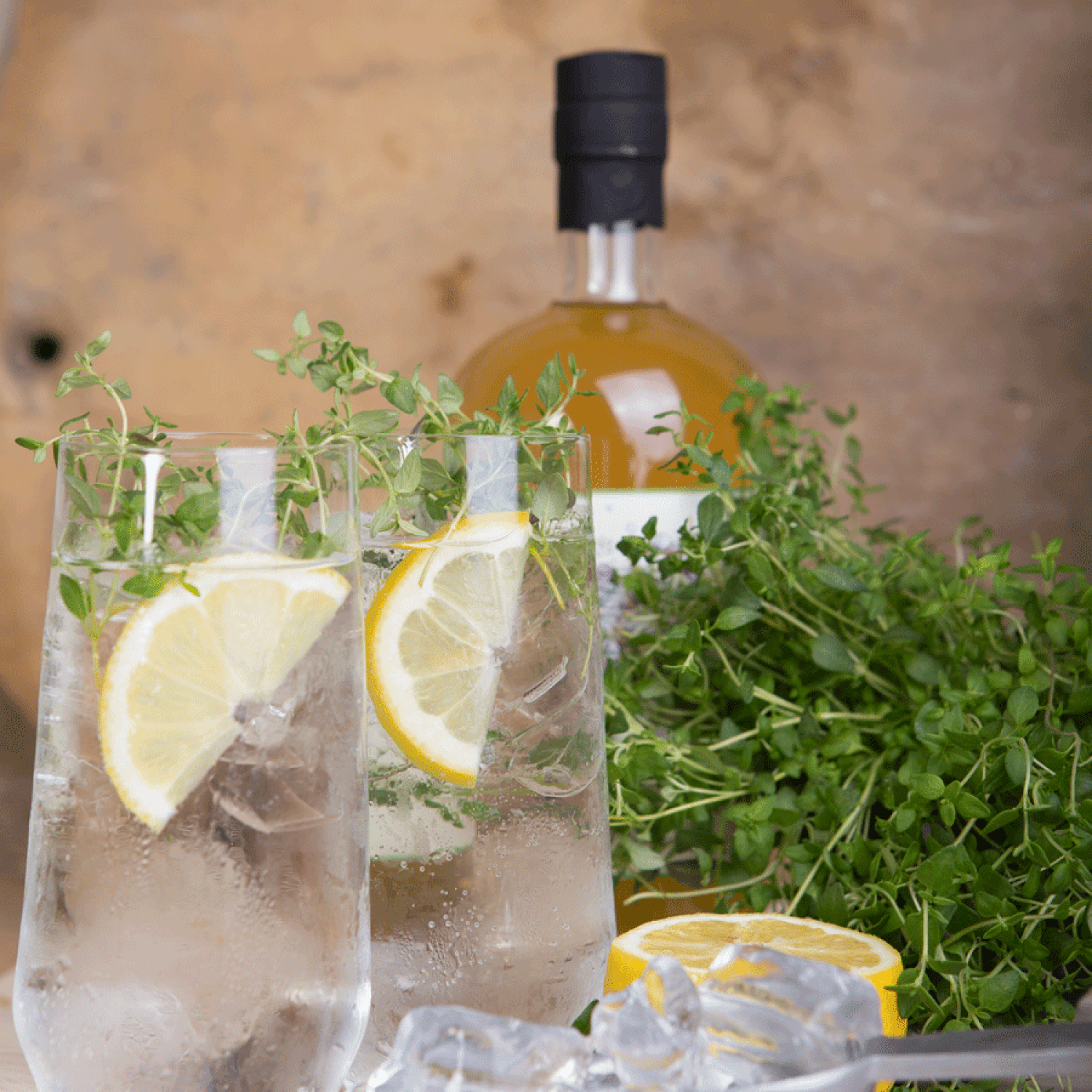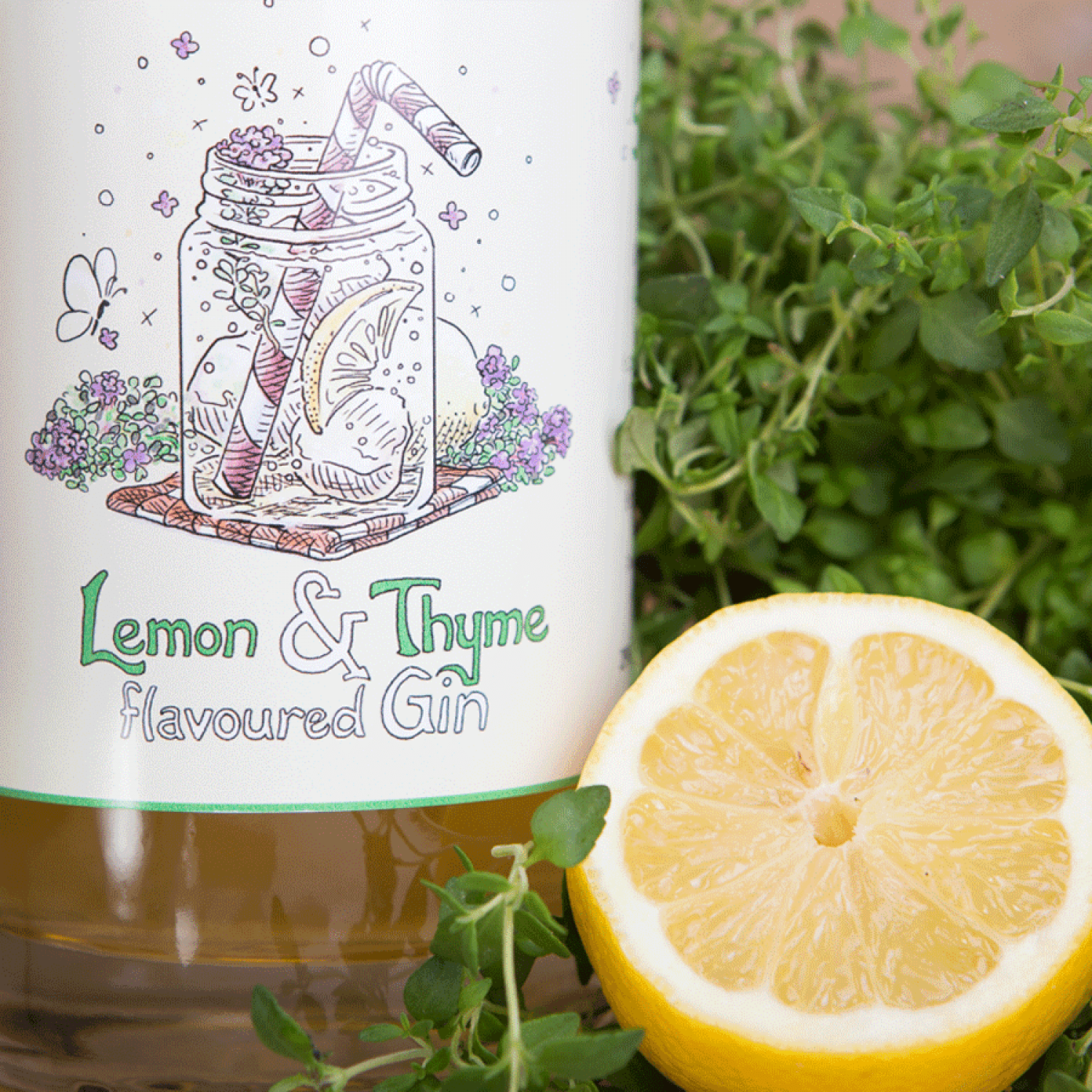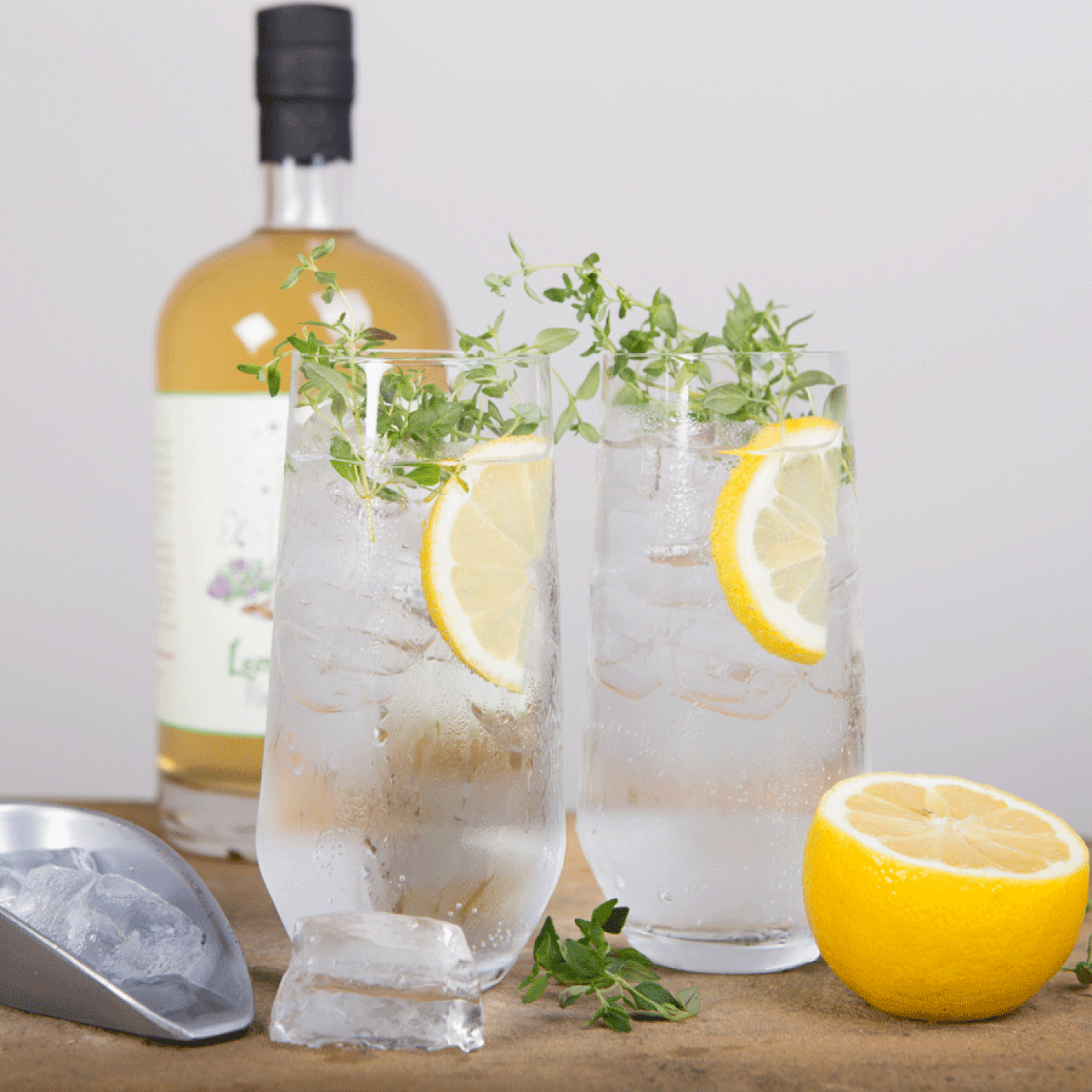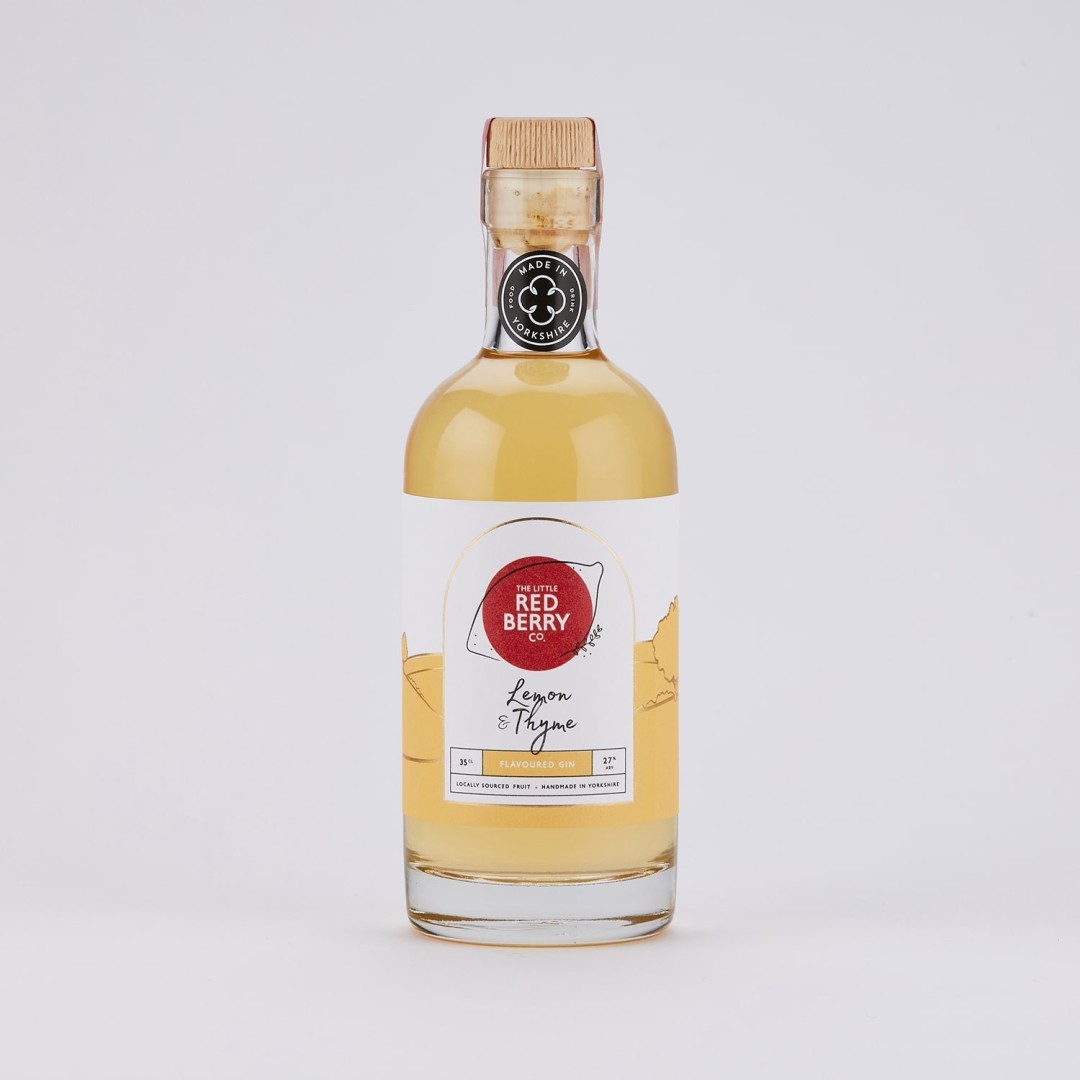 The Little Red Berry Co.
35cl Lemon & Thyme Flavoured Gin
Vol 27%
Fresh Yorkshire Thyme and Organic Lemons infused in Yorkshire spring water combine to produce this London Dry Flavoured Gin. This Spirit Drink has subtle undertones of lemon and an intense thyme piquancy this drink invokes the senses resonant of a British summertime garden
£17.95
Purchase now
More info & reviews
Serve over ice, a wedge of lemon and fresh mint mixed with a Mediterranean tonic.
Or create a Greek Goddess; 25ml The Little Red Berry Lemon & Thyme Gin, 12ml Elderflower Cordial, a dash of lime cordial, ¾ soda water ¼ prosecco, a wedge of lime and fresh mint.
AGE VERIFICATION
You must be 18 years or older to enter this website. By clicking enter site you are confirming you are at least 18 years of age and agree use of cookies.
I am over 18 years old
REMOVE PRODUCT
Are you sure to delete product from cart?