There is no product in basket.
Subtotal
£0.00
Estimated Total
£0.00
We're chuffed to tell you that our award-winning alcoholic liqueurs, whiskey, vodkas and gins are handcrafted in small batches right here, in the heart of Yorkshire. Wherever possible we use locally sourced fruits from nearby farmers. At the Little Red Berry Co we believe in enjoying the little things and there's something for everyone to enjoy as our range is accidentally vegan!
More about us
SOME OF OUR FAVOURITES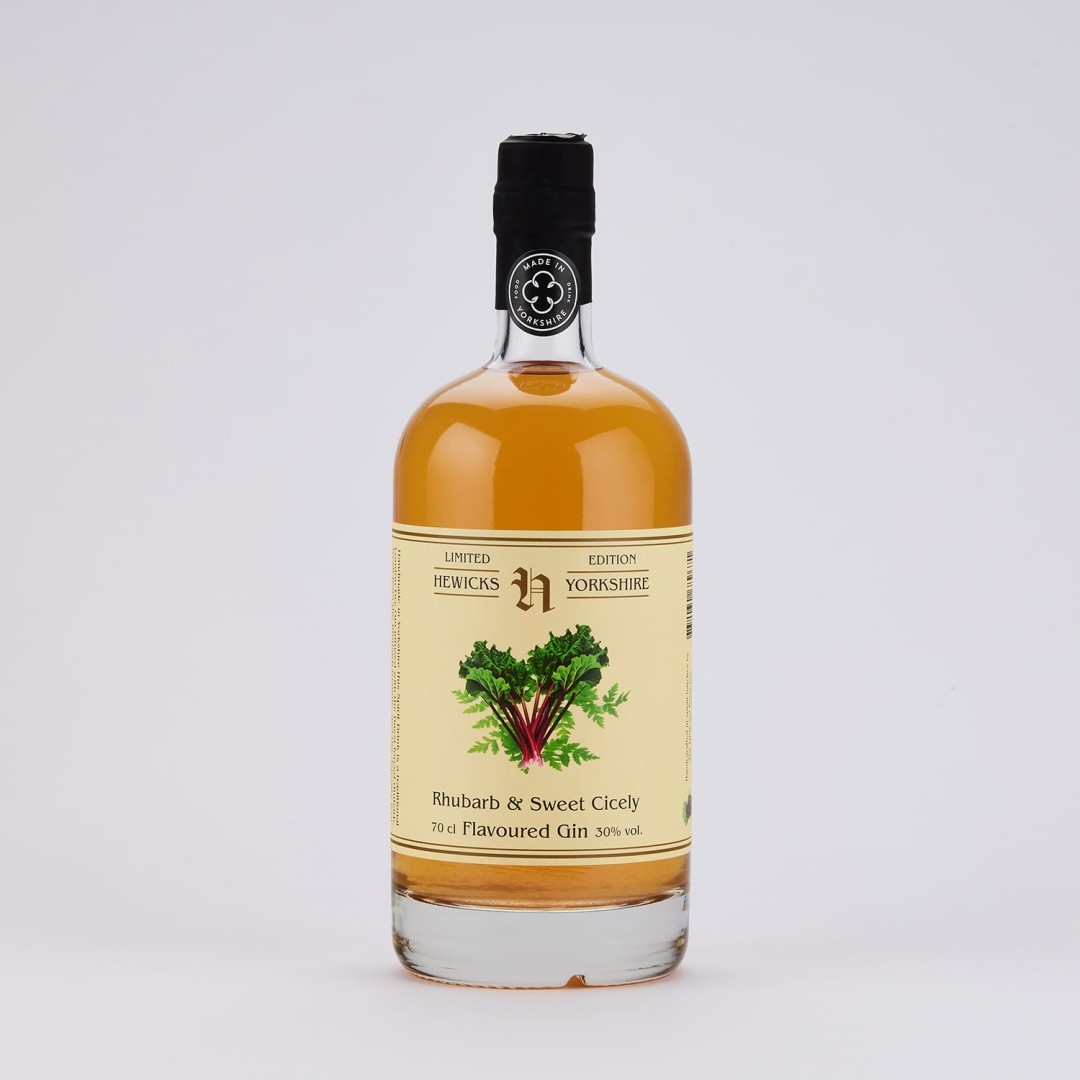 70cl Rhubarb & Sweet Cicely Flavoured Gin
£20.97
Add to basket
70cl Lemon & Thyme Flavoured Gin
£32.00
Add to basket
35cl Damson Gin Liqueur
£17.95
Add to basket
AGE VERIFICATION
You must be 18 years or older to enter this website. By clicking enter site you are confirming you are at least 18 years of age and agree use of cookies.
I am over 18 years old
REMOVE PRODUCT
Are you sure to delete product from cart?