There is no product in basket.
Subtotal
£0.00
Estimated Total
£0.00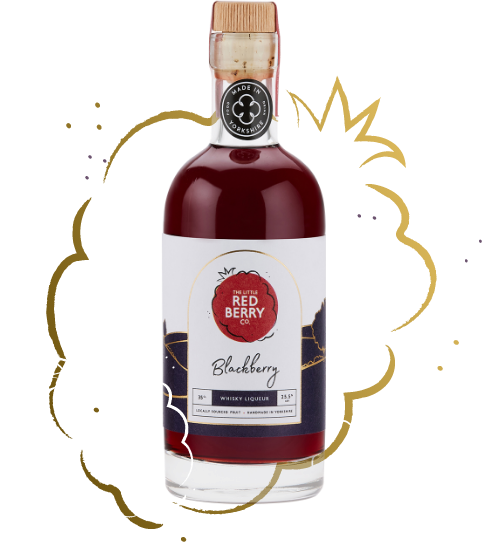 Our Accidentally Vegan 35cl Blackberry Whisky Liqueur is Made from Yorkshire grown & handpicked blackberries steeped in blended scotch Whisky & other top-secret ingredients until it reaches the desired taste levels. We never use artificial colours or additives & every step from farm to bottle is done by hand = less/ no machinery = better for the planet and we're pretty chuffed about that!

Tasting Notes - This grand handmade liqueur has strong smoky aromas & flavours of good old Scottish blended whisky with sweet, soft, mellow and tangy hand-picked Yorkshire blackberries on the nose which creates a deep, fruity flavour with hints of mild & musky vanilla which evokes a right warming feel.
Best enjoyed over ice or alternatively it goes really well with lemonade, ginger beer or cloudy apple juice either hot or cold. It's also great in any Whisky cocktail recipe, we love our Blackberry Whisky Liqueur in a Whisky Sour cocktail!
All our items are sent via Royal Mail second class delivery or there's the option for next day with our couriers. If you need something outside of the time scales listed, please contact us on our email info@thelittleredberry.co.uk or give us a bell on 01765 602 335 and we will do our very best to help you receive your parcel on time.
Every Order - Is sent with a handwritten note by the team. If you'd like a personalized message drop an Email to info@thelittleredberry.co.uk and let us know what you've ordered and we will do our best to accommodate your request
Each step of the journey from farm to bottle is undergone by hand; this doesn't stop there as each order is carefully wrapped, written and packaged by hand too! We pride ourselves on attention to detail and it really is in the little things!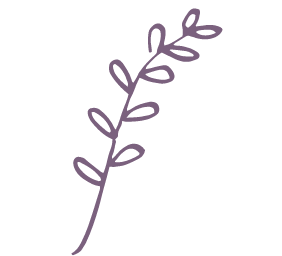 "The whisky tastes amazing!"
"Lovely product, I have given lots as presents and have partaken in a few bottles myself, if you want a whisky with a difference this is the place to get it."
Charles Jolley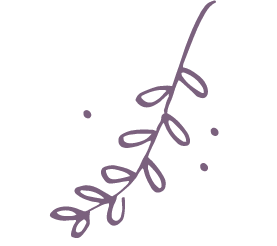 All our fruits & herbs are locally sourced from ethical farmers who are just as passionate about the environment as we are. Every step from farm to bottle is done by hand in a bid to be as green as possible. All our bottles are made using low carbon methods & are recyclable. Our entire range is Accidentally Vegan. We also use fresh fruit, make no mistake, so your bottle might need a shake!

AGE VERIFICATION
You must be 18 years or older to enter this website. By clicking enter site you are confirming you are at least 18 years of age and agree use of cookies.
I am over 18 years old
REMOVE PRODUCT
Are you sure to delete product from cart?